Series 10 Learning Products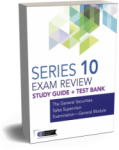 Our world class Wiley series 10 textbook will guide you through all of the information you need to pass the series 10 exam. Packed with test tips, questions and examples.The price of the textbook includes Free Standard Shipping!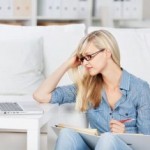 The series 9 & 10 complete video package is packed with more than 16 hours of HD video, More than 2500 practice questions to ensure you are ready to pass both exams. All training is accessible from any computer, phone or tablet.