Series 4 Learning Products
Pass the Series 4 exam with our Series 4 exam materials. Our Series 4 textbook and exam prep software will ensure that you are ready for the exam. Our Series 4 exam training guides you through the entire Series 4 exam prep process.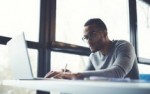 ​Our series 4 online video class guides you through all of the information you must know to pass your exam. This video class is the perfect study tool and provides you with detailed test tips and examples of how the material is tested based on feedback from thousands of test takers. More than 6 hours of video training is accessible on any device and ready to help you make the most of your study time.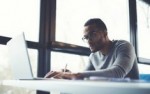 ​Everything you need to prepare for the series 4 exam is here in our complete study solution. This is the best solution for the series 4 exam. All of your study materials work together to expertly guide you through your entire exam prep process.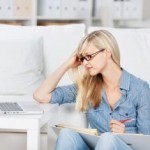 The series 4 complete video package is packed with more than 8 hours of HD video, More than 750 practice questions to ensure you are ready to pass your exam. All training is accessible from any computer, phone or tablet. This package comes complete with our GreenLight money back pass Guarantee