Series 99 Learning Products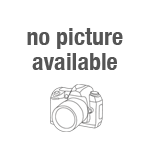 Our series 99 video class walks you through all of the information you need to pass the series 99 exam. A great way to ensure you know how topics will be tested on your exam 15 hours of video accessible on any device.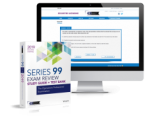 The Series 99 Complete Self-Study Solution contains the following individual products: Series 99 Exam Review Guide Series 99 Exam Prep Software Series 99 Online Video Class Series 99 Mobile Ebook Free Standard Shipping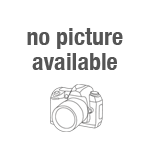 The Series 99 complete video package is packed with 15 hours of HD video, and all the practice questions you need to pass your series 99 exam. All accessible from any computer, phone or tablet.